We bring the best global internet marketing practices to you.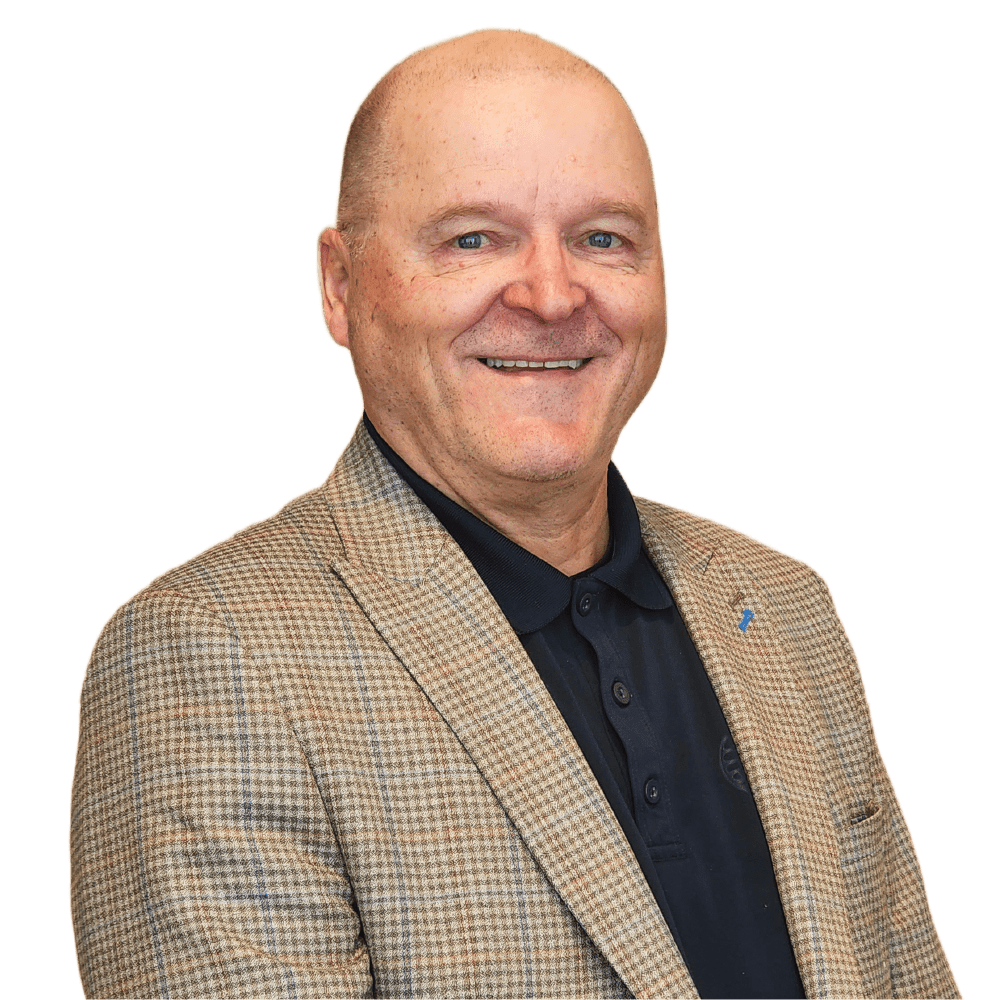 Jukka Jumisko is the Founder and CEO of WSI in New Mexico. Jukka ran Exxon Mobils information technology in Finland before moving to New York to become the CFO and president of a $80M company dealing with consumer goods. He started WSI in Albuquerque and has grown it to become one of the top 25 WSI agencies. At WSI, Jukka's role is to network and find new clients while supporting my team members to be successful. In 1989, Jukka was part of a first team that opened the first two western stores in Moscow during the Soviet Union. Currently, Jukka is growing WSI from his RV while exploring the states.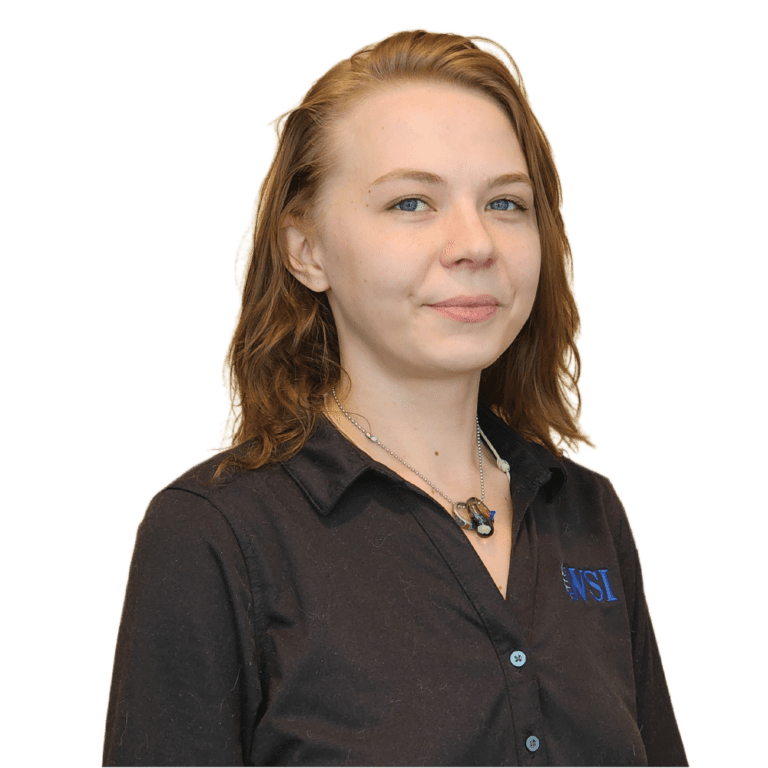 Inka Jumisko has 10 years Internet Marketing Experience, first starting as a Web Analyst. At WSI, Inka's role is to manage cross-functional teams to ensure project success. She regularly meets with clients to review recommendations for helping their business to grow. Inka is passionate about helping human beings feel comfortable to be themselves. "Everyone is someone and I'd like to know what makes you, you. Why are you alive today? What do you want out of tomorrow? Let's talk about it."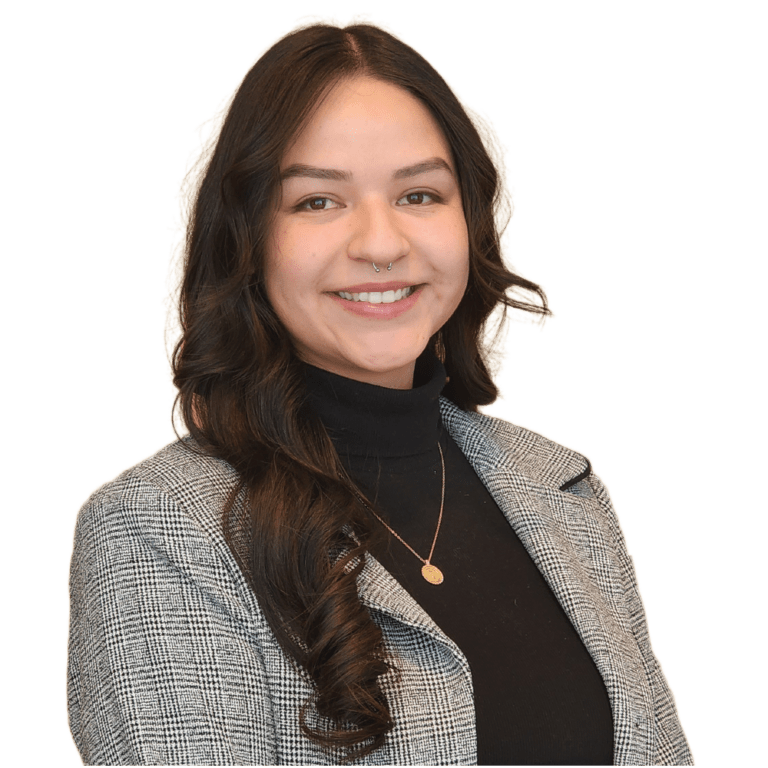 Digital Marketing & Client Project Management
Annabella Figueroa is the Digital Marketing & Client Project Manager. Annabella is a recent UNM graduate who will be furthering her education with a Master's in Business Administration at the Anderson School of Management. At WSI, Annabella's role is to support VP of Digital Marketing & Operations with executing client projects and driving client business growth. She facilitates communication between lead developers, clients, and team members to ensure cohesion and progress. She also improve client website performance by collecting, analyzing, and delivering monthly data reports. Annabella loves art and have been passionate about it ever since she was a little kid. She enjoys both creating and viewing art and is always eager to learn a new craft! "I've recently started learning pottery and hope to tackle embroidery next."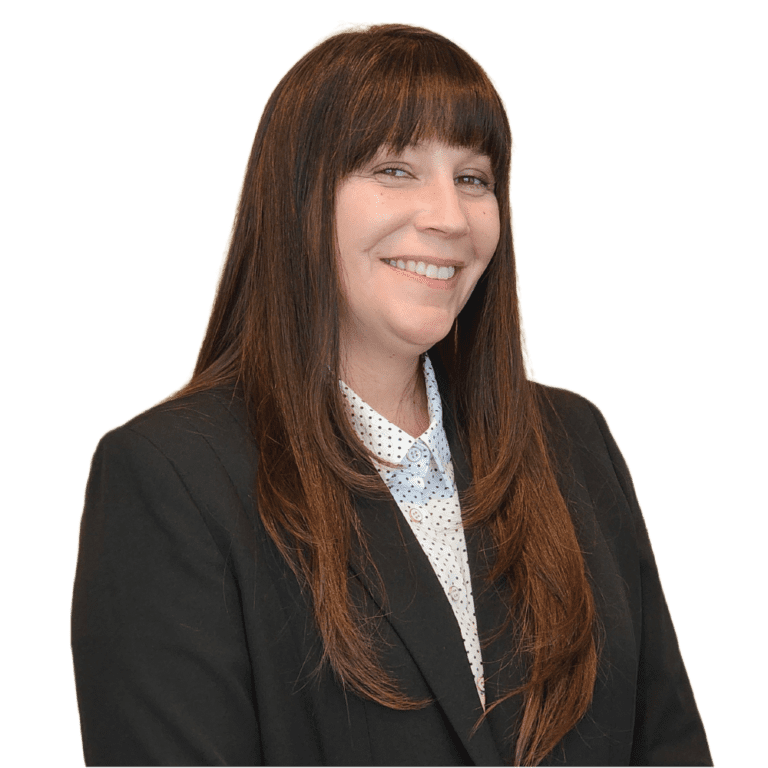 As WSI Web Enhancers' Lead Content Writer, avid researcher, and proactive UX advocate, Maralyn creates content for you – the audience. She strives to answer your questions while giving you the necessary information to make knowledgeable decisions. Using her foundations as an ASU Technical Communication graduate, she combines digital media fundamentals with UX principles to reach targeted audiences. Adept at creating content for various industries, she not only creates content but also audits content for the websites we oversee. When she's not working, she enjoys binging on a good series with the cats she's obsessed with. She also enjoys hiking in the Sandias, pinball machines, and rarely misses a Balloon Fiesta.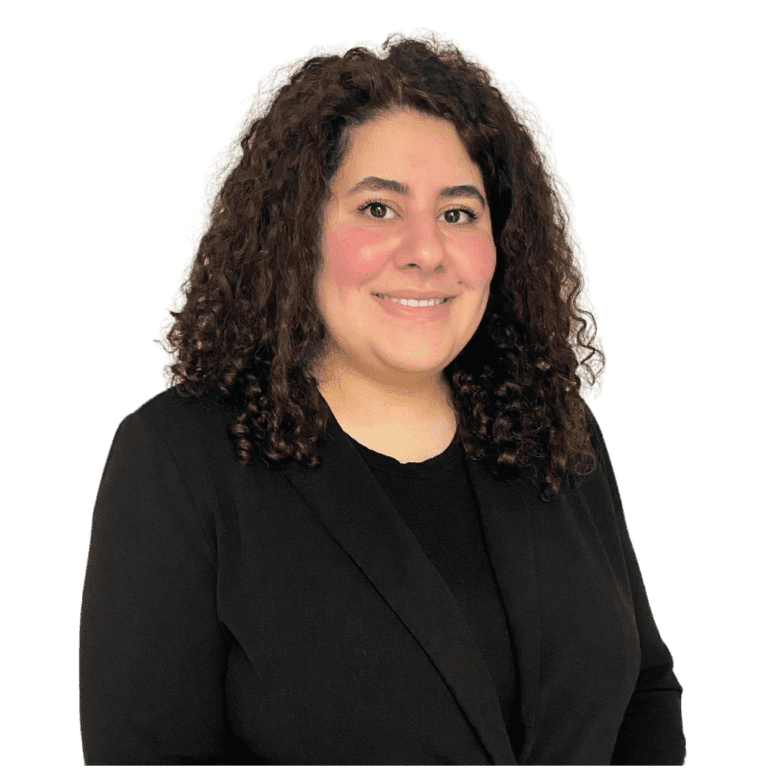 Social Media Marketing Manager
Tina Memarian is the Social Media Manager at WSI. Tina is a senior at the University of New Mexico studying chemistry and international studies. At WSI, Tina's role is to promote company values and initiatives via social media and create a community where we can come together and talk about growing with digital marketing. Tina is passionate about screenwriting and making pottery.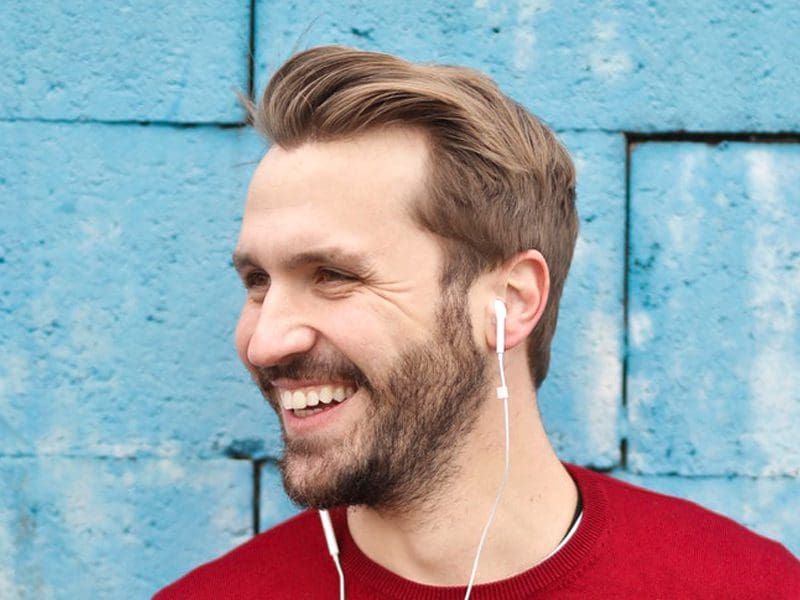 Anupa Kaluarachchi is the Web Developer Extraordinaire. With an eye for aesthetics and strong critical thinking skills, Anupa started with graphic design ten years ago and naturally moved to web development a year later. Anupa has been building sites from scratch and troubleshooting them ever since. At WSI, Anupa works on all things related to website design and development. Anupa's first professional gig and love was being a music producer.
FREE Consultation, including website analysis & SEO audit, with our Internet marketing consultant.
Digital marketing tips, tricks, and best practices you can put into action.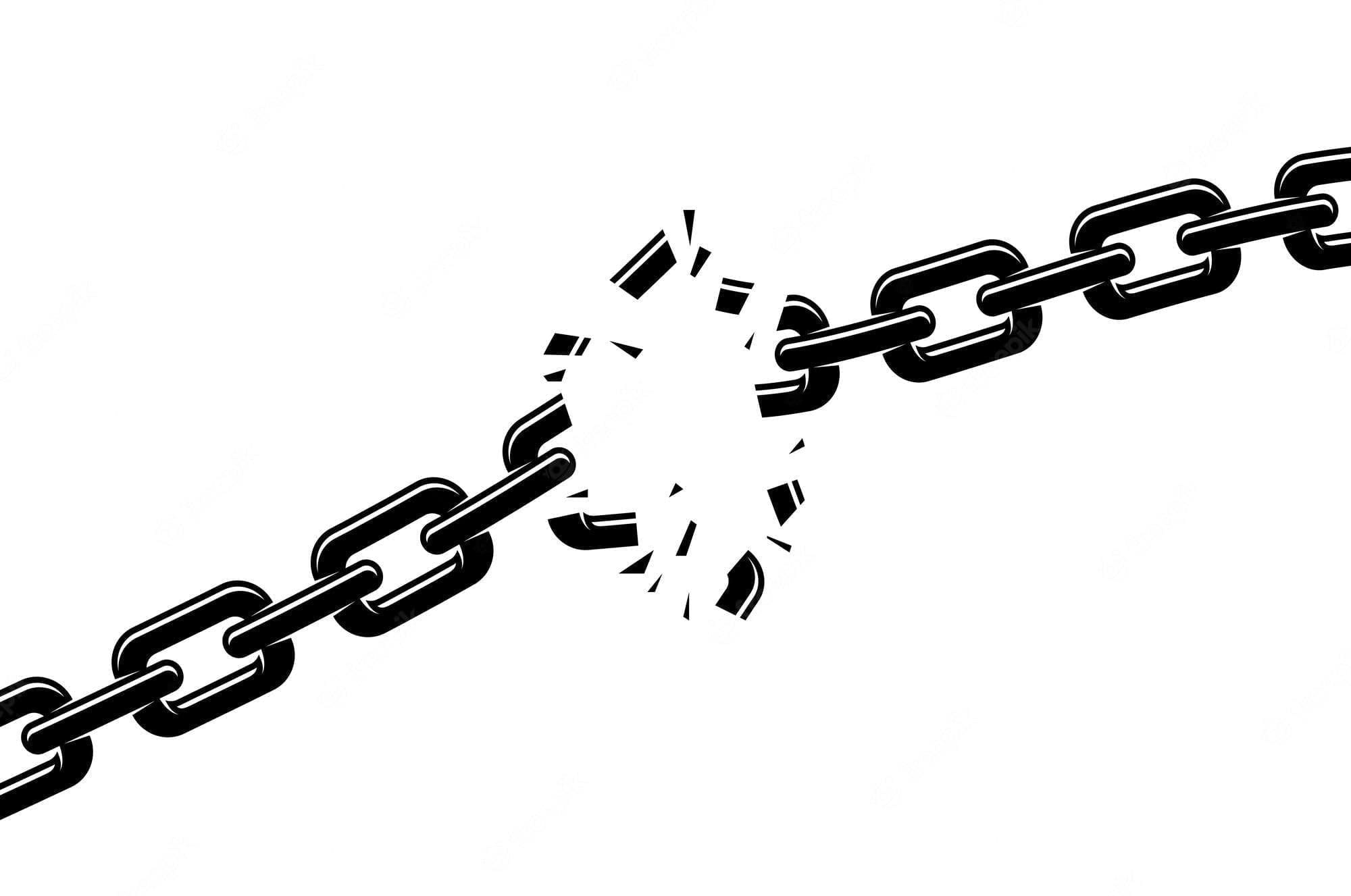 As a business owner, it's important to make sure your website is well-managed and running as it should. Part of this involves regularly checking your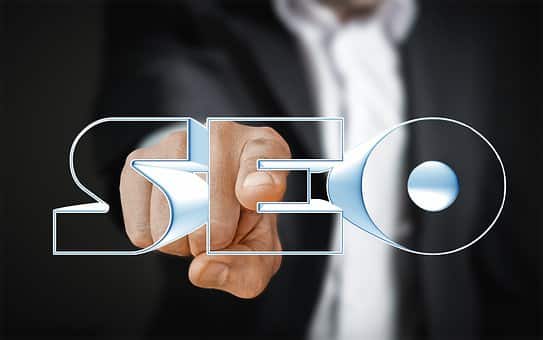 SEO companies are an important digital asset for building a business. WSI Web Enhancers is a local Albuquerque SEO company that helps businesses reach their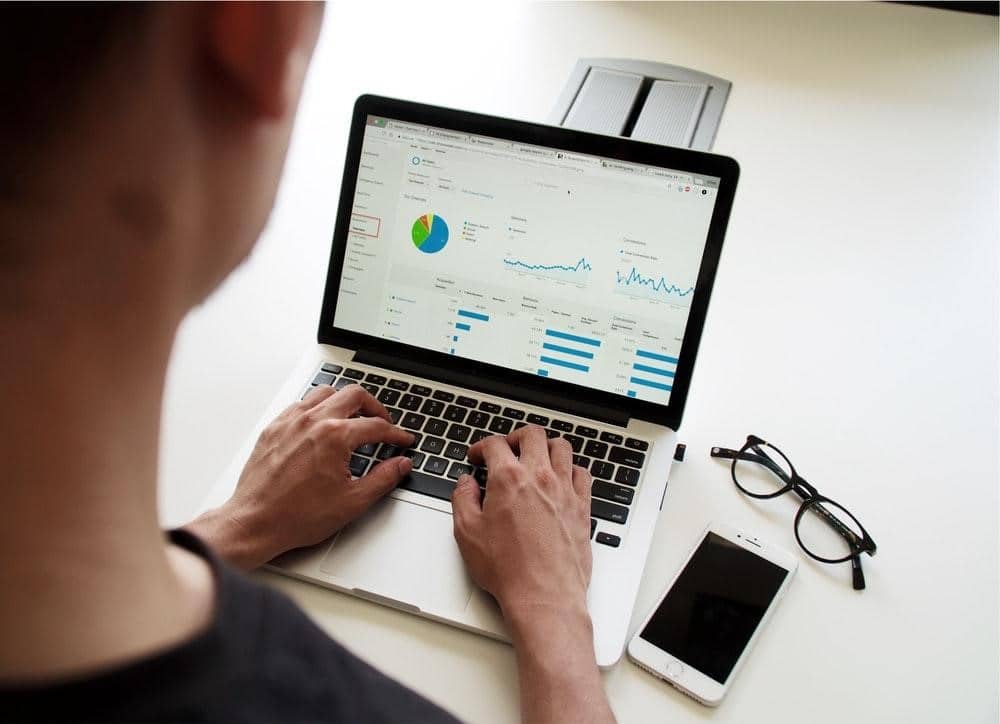 Do you know what your direct competitor is doing? If not, you're in for a big surprise. Competitor analysis is one of the most important
Some of our amazing partners helping to execute your vision