ADA Compliant Website Albuquerque
Is your website ADA-compliant?
Many business owners and organizations hear about ADA compliance for the first time when they receive a letter from an attorney. The letter threatens legal action if they do not settle for a certain monetary amount because they do not have an ADA-compliant website.
We have multiple clients that have recently received these letters. If you are in this situation, we can refer you to experienced legal advisors, and more importantly, we can fix your website to become ADA-compliant.
Domino's Pizza Got Sued for Their Website
Not Being ADA-Compliant
Domino's Pizza delivered a case about their website ADA compliance to the US Supreme Court, and the justices rejected it on Oct. 7, the first day of the 2019 term. A blind man was not able to order a pizza via the company's website or app. This means that having an ADA-compliant website has to be taken seriously by all companies and organizations, even here in New Mexico.
ADA Compliant Website Follows Good Business Practices
Company and organization owners realize it is good business to make sure as many people as possible can functionally use their websites. Developing ways for disabled users to effectively navigate websites increases potential users and follows the intent of the rules governing the ADA.
No specific regulatory guidance determines ADA compliance for websites. Web designers and administrators are left to rely on case law and common legal sense to create the most effective methods of compliance.
Choosing a website design agency?
Do you have a specific vision on how your company's website should look and operate? Do you need help in figuring it out? With the wide range of options for website design and the ever-changing world of Search Engine Optimization (SEO), it is important to find the right partner for you.
How to choose the content management system?
We build quality websites on any platform including WordPress, Magento, Big-commerce, or Squarespace. We have also designed on other popular platforms such as Duda, Shopify, and Wix. We will advise you what is the best platform for your business.
Methods to Ensure ADA Compliance for Websites
Some common ways businesses and organizations can ensure ADA compliance for their websites include:
Multimedia Alt Tags: Alt tags are short sentences that describe the picture or video for people using "screen readers" to visit the website. The addition of alt tags for images, videos, and audio files also allows disabled users to understand the content they may not otherwise be able to view or hear. Adding good Alt Tags is the best SEO practice because it's another way to signal search engines what this specific page is about.
Video and Audio Transcripts: Rapid technological advancements have made it easier to make transcripts of online video and audio files available for the hearing impaired. News organizations are now required to post news-related video content with the option of closed caption transcription.
ID Website's Language: Identifying the language of the website within the header code will allow users to use text readers properly.
Navigation Assistance: Automatic navigation alternatives and suggestions will help disabled users find the content they seek.
Organization and Constituency: Keeping a website's layout and navigation consistent and organized will help all users navigate the site, but disabled users specifically rely on a certain constituency from page to page.
Taking steps to ensure your business is in ADA compliance for websites will allow users with disabilities to more easily navigate your site. Small updates and upgrades can make a big difference in making the navigation of your company website more user-friendly for everyone, including those living with vision or hearing impairments.
We, as your local web design company here in Albuquerque, New Mexico, know how to build an ADA-compliant website.
Get in touch with an expert today!
Please fill out the form and one of our experts will contact you.
We look forward to learning more about your business!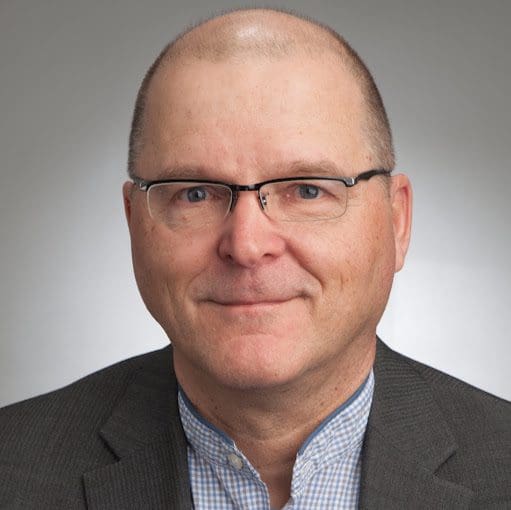 Jukka Jumisko, President
Phone: (505) 850-9177
WSI Web Enhancers is the most experienced Internet Marketing company in Albuquerque, New Mexico.
WSI also provides search engine optimization services, website design, pay-per-click advertising, ADA-compliant websites, email marketing campaigns, effective social media marketing strategies, and mobile apps development for iOS and Android.
FREE Consultation, including website analysis & SEO audit, with our Internet marketing consultant.
Digital marketing tips, tricks, and best practices you can put into action.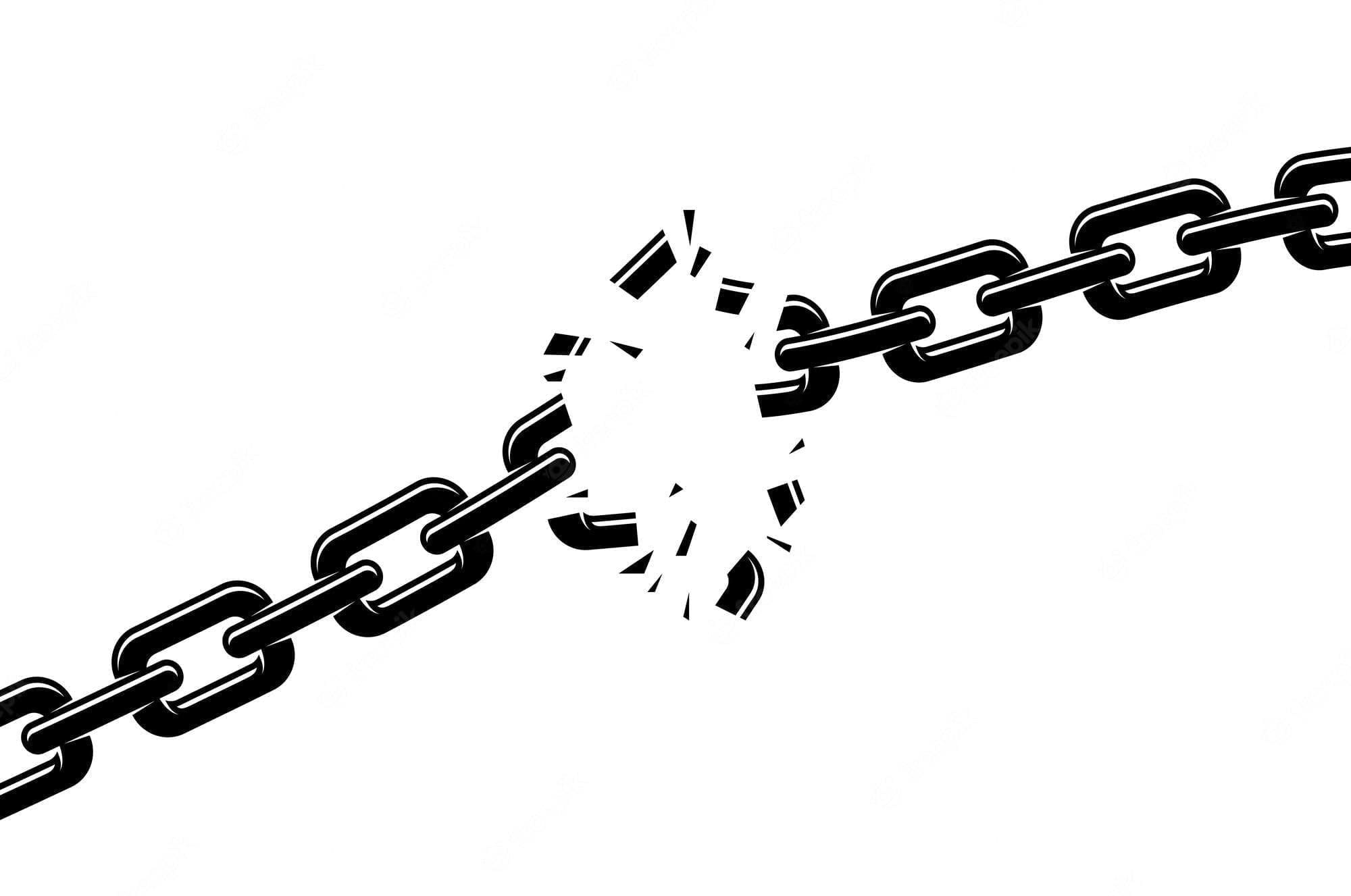 As a business owner, it's important to make sure your website is well-managed and running as it should. Part of this involves regularly checking your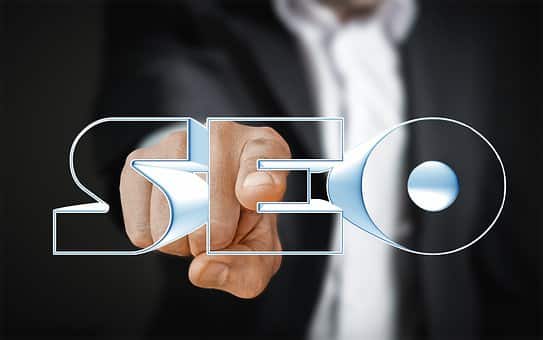 SEO companies are an important digital asset for building a business. WSI Web Enhancers is a local Albuquerque SEO company that helps businesses reach their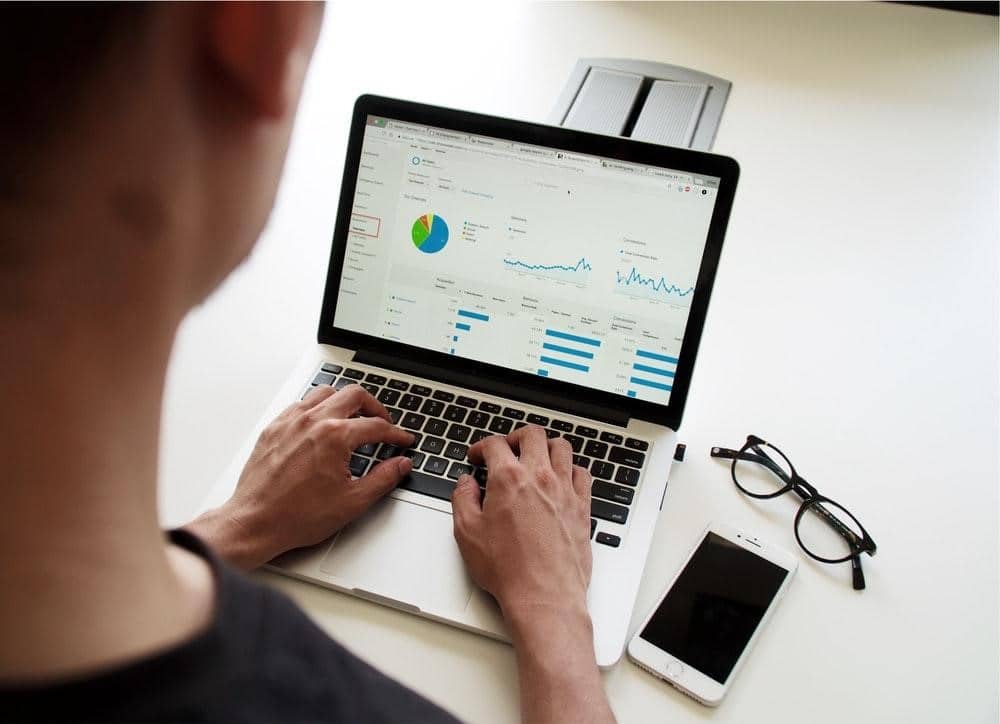 Do you know what your direct competitor is doing? If not, you're in for a big surprise. Competitor analysis is one of the most important
Some of our amazing partners helping to execute your vision