SEO, Website Design, & Digital Marketing Company Midland-Odessa
WSI Proudly Serves Local Businesses in Texas
WSI: The Top SEO & Digital Marketing Company for Midland, Texas Businesses
Looking for a top-rated digital marketing company in Midland, Texas? WSI is a trusted SEO and digital marketing company with over 20 years of experience helping businesses increase their online visibility and boost their lead generation. Our expert team has the knowledge and skills needed to create amazing websites as well as customized SEO and SEM strategies tailored to Midland, Texas.
WSI is the world's largest internet marketing business with offices in over 80 countries worldwide. WSI Web Enhancers is a local Internet Marketing Business with offices in West Texas and New Mexico. We offer a large array of digital marketing services that can help your business grow.
We'll work with you to create a customized plan that fits your needs and budget. SEO, social media marketing, email marketing, and pay-per-click advertising are just a few of the services we offer. We also have extensive experience with website design and development, so we can help you create a high-quality website that accurately reflects your brand and drives results.
Get in touch with an expert today!
Please fill out the form and one of our experts will contact you.
We look forward to learning more about your business!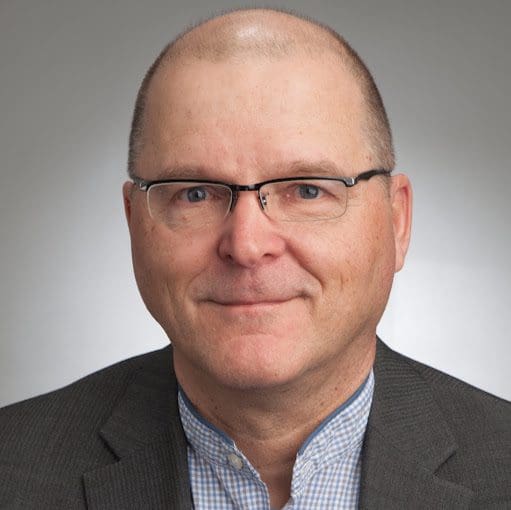 Jukka Jumisko, President
Phone: (505) 850-9177
WSI Web Enhancers is the most experienced Internet Marketing company in Albuquerque, New Mexico.
WSI also provides search engine optimization services, website design, pay-per-click advertising, ADA-compliant websites, email marketing campaigns, effective social media marketing strategies, and mobile apps development for iOS and Android.
FREE Consultation, including website analysis & SEO audit, with our Internet marketing consultant.
Digital marketing tips, tricks, and best practices you can put into action.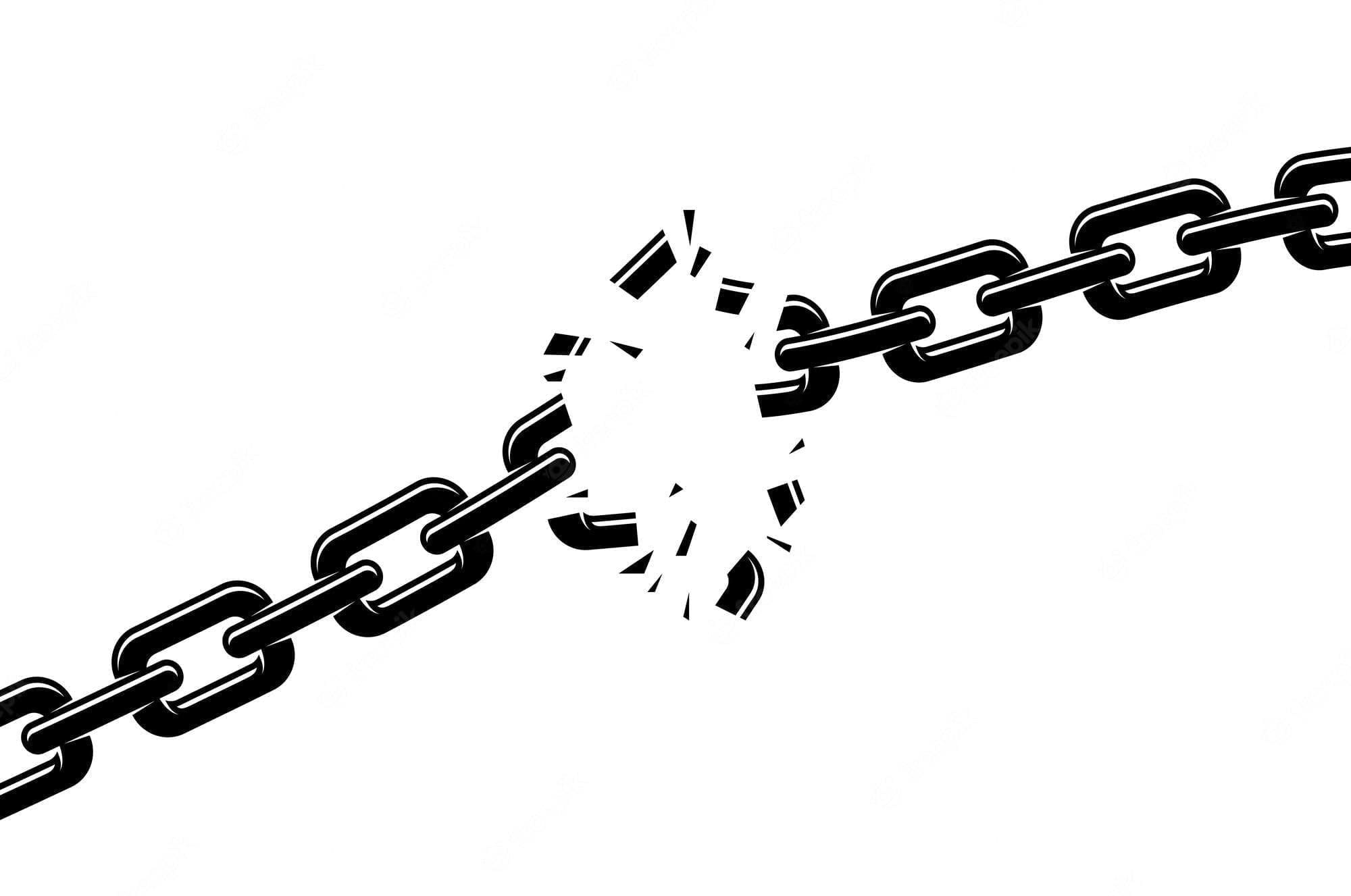 As a business owner, it's important to make sure your website is well-managed and running as it should. Part of this involves regularly checking your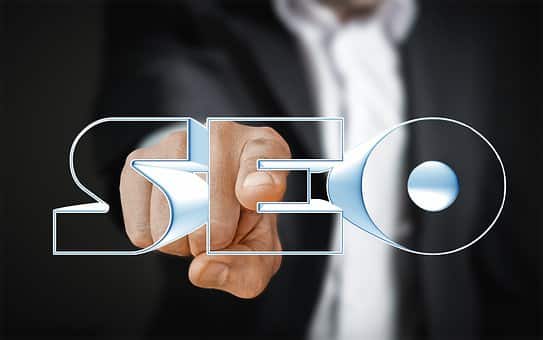 SEO companies are an important digital asset for building a business. WSI Web Enhancers is a local Albuquerque SEO company that helps businesses reach their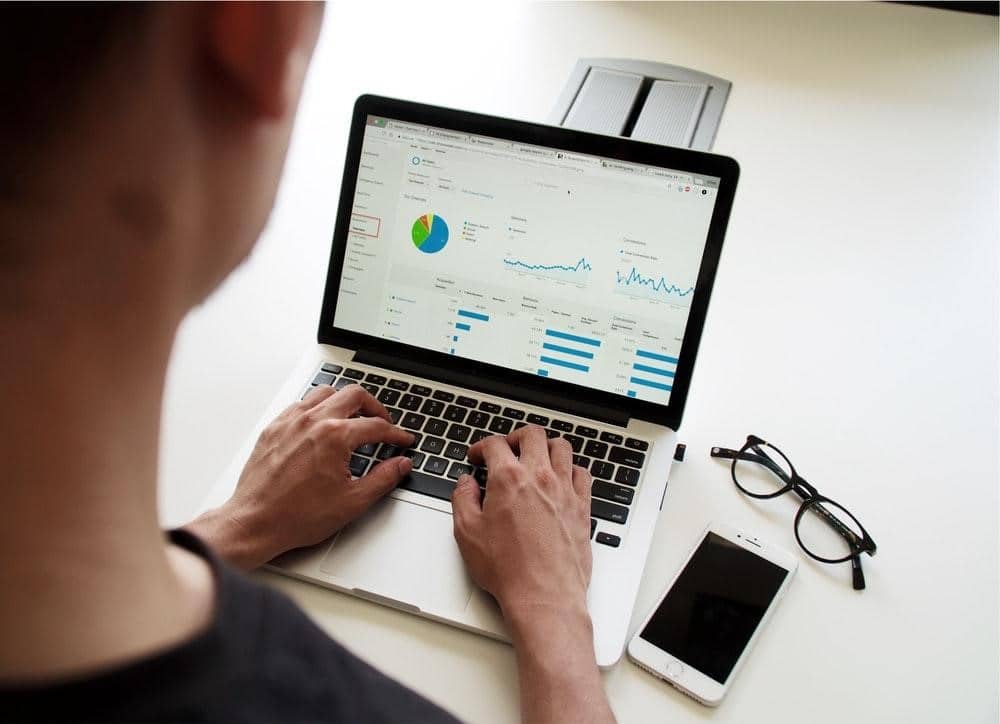 Do you know what your direct competitor is doing? If not, you're in for a big surprise. Competitor analysis is one of the most important
Some of our amazing partners helping to execute your vision