SEO, Website Design, & Digital Marketing Company Los Lunas
We Bring Global Best Practices to the Southwest
WSI Proudly Serves Local Businesses Across New Mexico
Los Lunas business owners! If you've been trying to boost your local customer base for your Los Lunas business, but you're finding it difficult to generate online traffic to your website, you need a search engine optimization (SEO) company on your team! We will also check out your website design.
Los Lunas has that small-town charm with beautiful nature that attracts all sorts of adventurers. We know that your customers are out there! If they can't find you online, they can't enjoy your products and services. 
Your website must be optimized in order for you to rank higher on search engines like Google and make it easy for your Los Lunas customers to discover your business! Say goodbye to internet invisibility for good when you consult your local SEO company, WSI Web Enhancers! 
WSI has been in the digital marketing business since 1995 and is part of a network of over 80 offices in different corners of the world. The good news for you is we're blessed to call New Mexico home, so we're familiar with your local market. WSI offers a full stack of internet marketing services such as SEO, Web Design, PPC, Mobile Apps, and more to help your local business thrive online.
Are you ready to stop losing out on business just because your competition has an SEO company enhancing their marketing strategy, and you don't? Let us help you serve more of your Los Lunas customers!
Using the most comprehensive SEO strategies and marketing industry best practices, WSI's expert team can help your company gain more visibility online and generate more online traffic from local customers!
WSI also specialize in:
Website keyword enhancement to boost search engine rankings
Behind-the-scenes implementation of technical SEO strategies
Social media marketing strategies targeted for your Los Lunas area
24/7 lead generation from your website
Targeted email marketing strategies for added revenue
AND MORE!
If you want to drive more business from Los Lunas customers, contact the digital marketing company at WSI and get your SEO strategy online right away!
Get in touch with an expert today!
Please fill out the form and one of our experts will contact you.
We look forward to learning more about your business!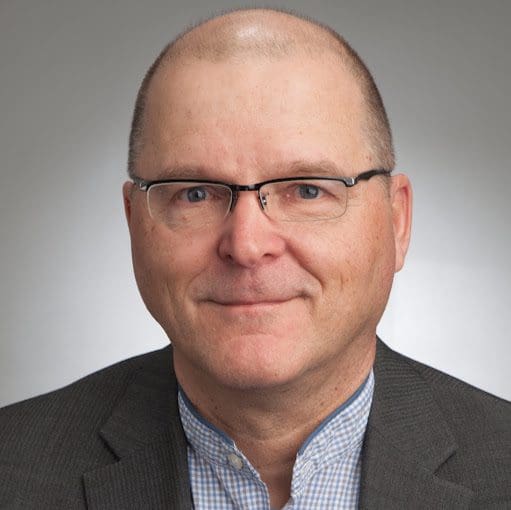 Jukka Jumisko, President
Phone: (505) 850-9177
WSI Web Enhancers is the most experienced Internet Marketing company in Albuquerque, New Mexico.
WSI also provides search engine optimization services, website design, pay-per-click advertising, ADA-compliant websites, email marketing campaigns, effective social media marketing strategies, and mobile apps development for iOS and Android.
FREE Consultation, including website analysis & SEO audit, with our Internet marketing consultant.
Digital marketing tips, tricks, and best practices you can put into action.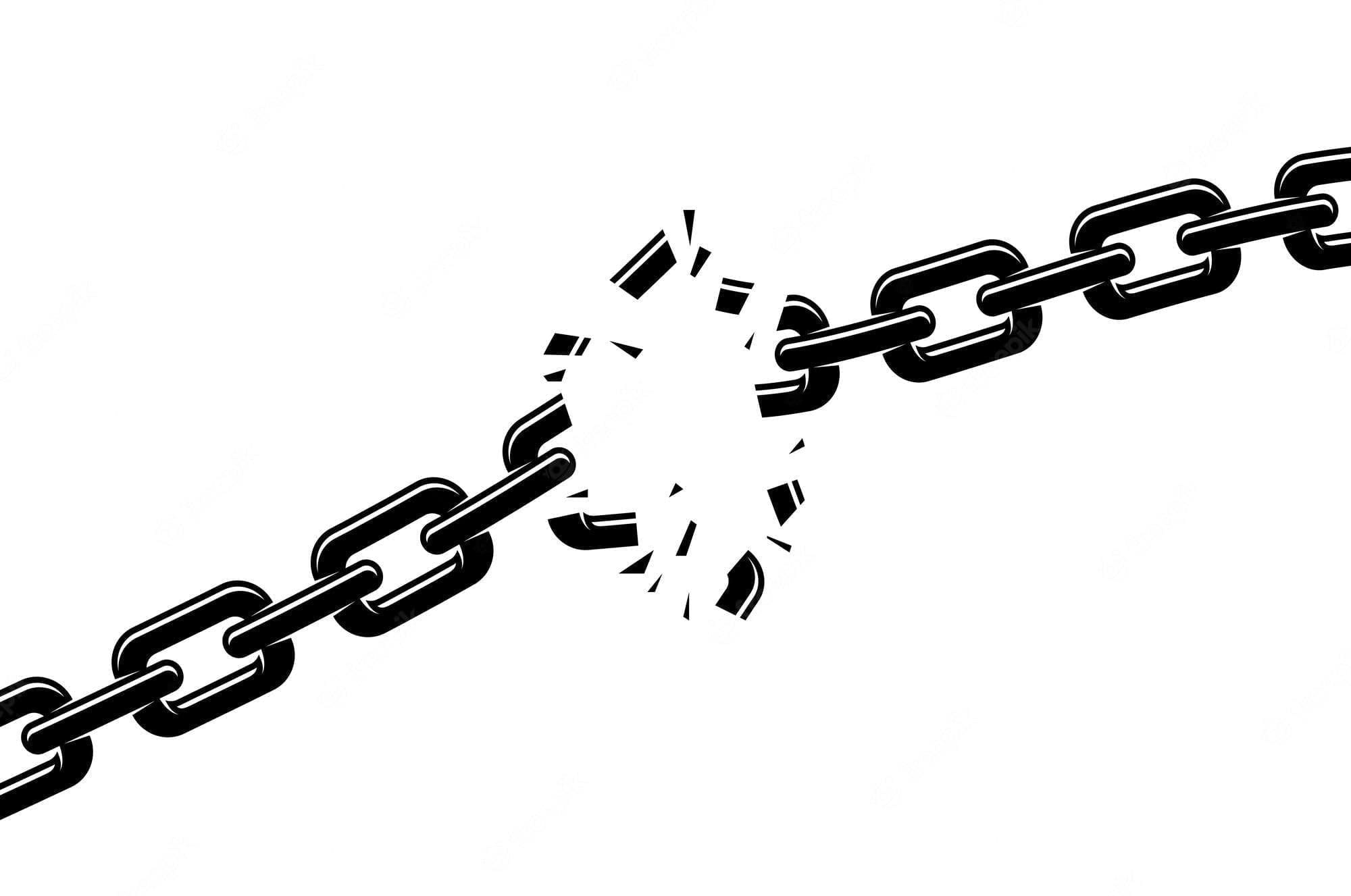 As a business owner, it's important to make sure your website is well-managed and running as it should. Part of this involves regularly checking your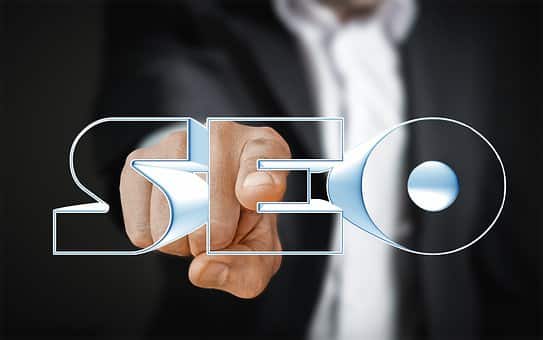 SEO companies are an important digital asset for building a business. WSI Web Enhancers is a local Albuquerque SEO company that helps businesses reach their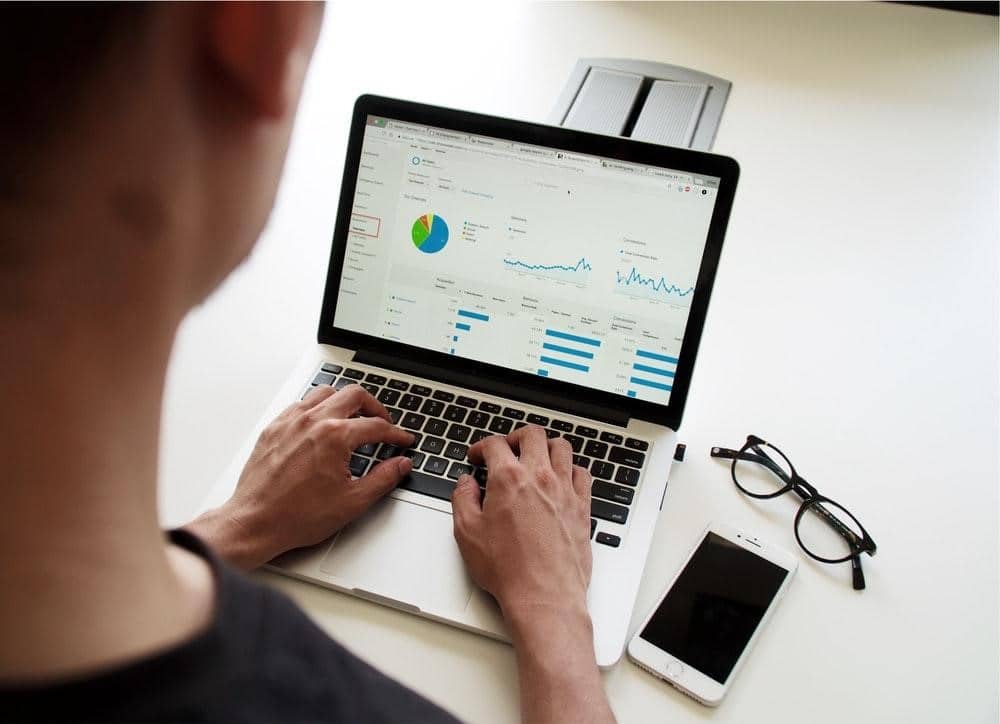 Do you know what your direct competitor is doing? If not, you're in for a big surprise. Competitor analysis is one of the most important
Some of our amazing partners helping to execute your vision